Every year, 4.5 trillion cigarette butts get tossed as litter on streets, shorelines, parks, and sidewalks across the world- making them the most prevalent form of litter waste on Earth.
Although cigarettes are small in size, waste accumulated in such large quantities can pose enormous threats to our health, and natural environment. When littered on the ground, cigarette butts leach the following toxins into the water and soil systems we require to survive, before degrading into microplastic pollution:
Nicotine, Hydrogen cyanide, Formaldehyde, Lead, Arsenic, Acetate (plastic), Ammonia, Radioactive elements (I.e., uranium), Benzine, Carbon monoxide, Nitrosamines, and Polycyclic aromatic hydrocarbons (PAH's; Cancer.org, 2020)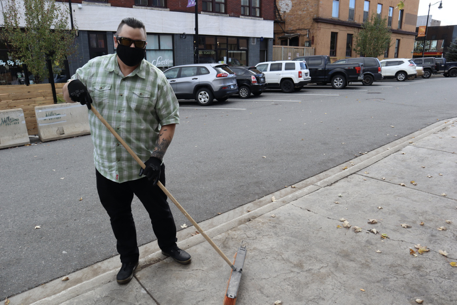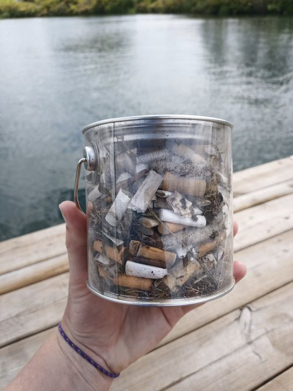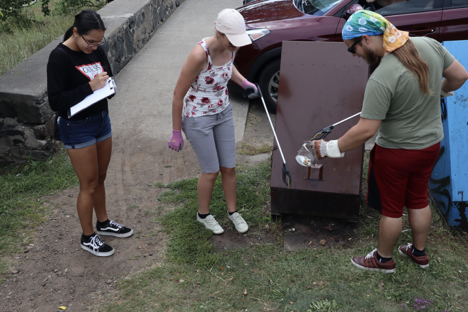 EcoSuperior's volunteers pick up tens of thousands of cigarette butts each spring, but that represents just a fraction of the cigarette litter that enters the environment.
Many smokers have stated that they would use an ashtray if there was one available when they smoke outdoors. As part of the litter prevention program funded by the City of Thunder Bay's Clean Green and Beautiful initiative, EcoSuperior is offering several programs and services designed to mitigate cigarette litter from our streets, including: