EcoSuperior is a passionate and mission-driven non-profit organization, offering meaningful environmental programs and services, in the City of Thunder Bay and beyond.
Our Mission
To build a healthy future for people and the planet.
---
EcoSuperior is an incorporated environmental non-profit organization, located in City of Thunder Bay, Ontario, and governed by a volunteer Board of Directors. We are mission-driven on building a healthy future for people and the planet. Since 1995, we have been committed to inspiring and empowering change by offering meaningful programs and services, with support from our funders, partners, and you!
Our non-profit is supported mostly through program funding, grants and fee-for-service projects, plus a small (but growing!) retail operation offering earth-friendly products. We are grateful to be able to continue co-creating meaningful programming and services thanks to our municipal, provincial, and federal governments, plus other funding agencies, corporate sponsors, and donors like you
Our Work Focuses on 7 Key Areas:
Every day, we strive to create lasting and meaningful change in our community.
Our staff team
is passionate, purpose-driven, and inspired to work in collaboration with our community members, partners, and
funders
to realize our life-affirming mission.
EcoSuperior is a member of Green Communities Canada, Earth-Care Thunder Bay, and the Thunder Bay Chamber of Commerce.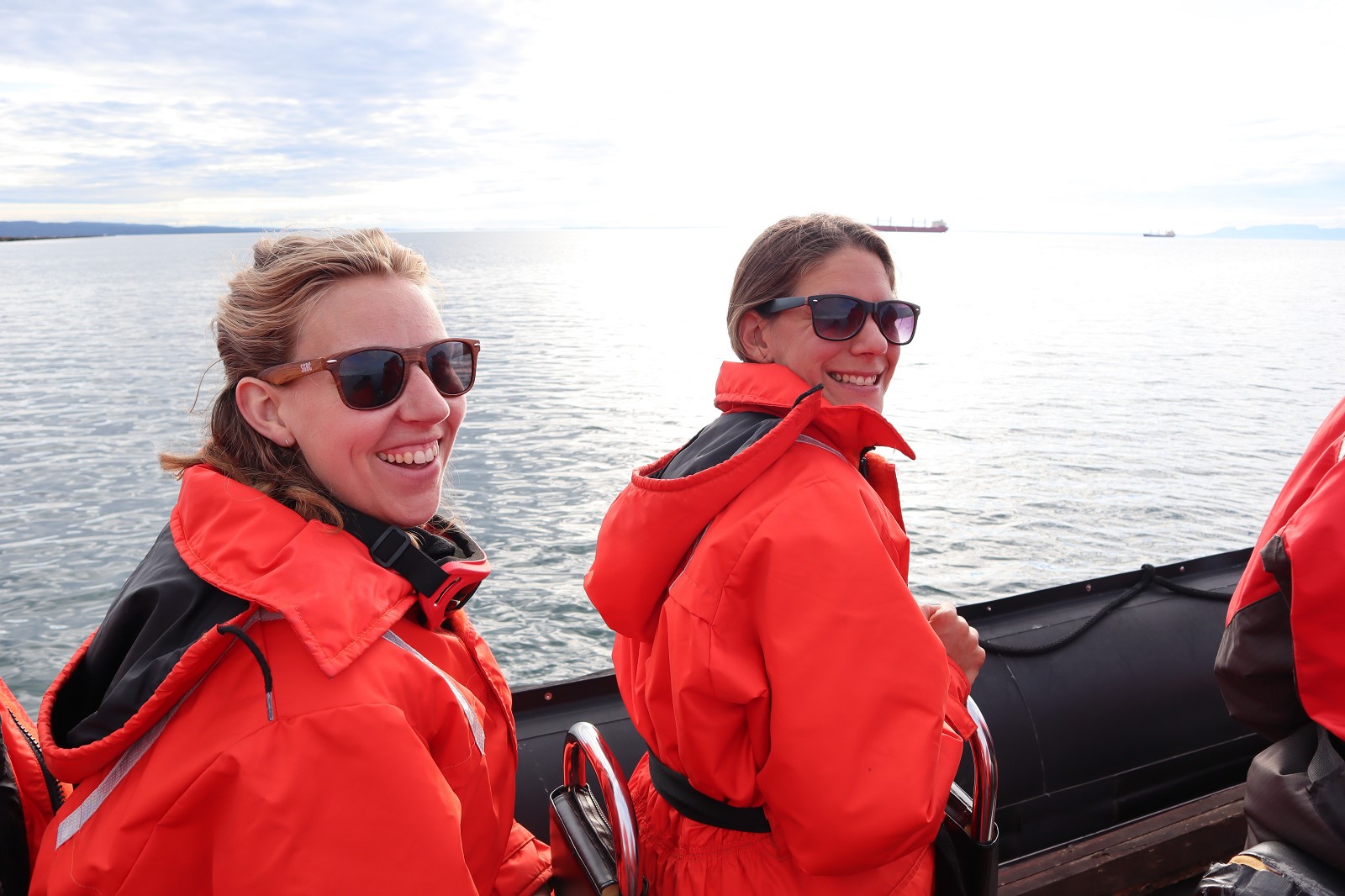 Our Vision & Values
We envision a future where EcoSuperior acts as a major catalyst in making Northwestern Ontario one of the most environmentally sustainable regions in the world. Thus, our work is guided and enhanced by our beliefs and commitments to:
Cultivate gratitude

Together anything is possible

Embrace flexibility and creativity

Foster respect and presence (to all Earthly life)

Be a 'Solutionary' (a person who identifies inhumane, unsustainable, and unjust systems, then develops solutions that are healthy and equitable for people, animals, and the environment)
Our History
1995: EcoSuperior Environmental Programs launched in Thunder Bay as a Green Community Organization, originally named Thunder Bay 2002 Clean & Green. Our organization was formed by a group of community partners known as the Lakehead Environmental Action Group and funded by the NDP's Green Community Initiative. In this first year of launching, our non-profit had over 20 employees and $700,000 in provincial funding to help area residents learn about energy conservation through one-on-one coaching by our Home Green Up teams. However, a provincial election was followed by an announcement that led to this program being scrapped, and all but 2 employees were laid off.
1998: Determined to see this important work continue, our Board of Directors went to our community partners with a restructuring plan. As we searched for new projects and funding agencies, we gradually started to rebuild the organization. Through community contributions and a fee-for-service contract with the City of Thunder Bay, we found a way to creatively evolve our programming.
2000-2015: In the years that followed, our organization faced and navigated many challenges, including changing our address five times, re-branding at least three times, and changing our legal name.
Now: We continue to not only survive, but to thrive. We are so grateful for the tremendous support from all communities that we serve; our funding partners, and all who participate in our programs, projects, and services. Now more than ever, our mission has never felt more important. We look forward to continuing our co-creation of meaningful change, for the future health of all species, and the planet.
Thank you to all who support, and embody our mission in their actions, and intentions. If you haven't already, please join us on our journey in contributing to the success of our mission, through one of our active events here.