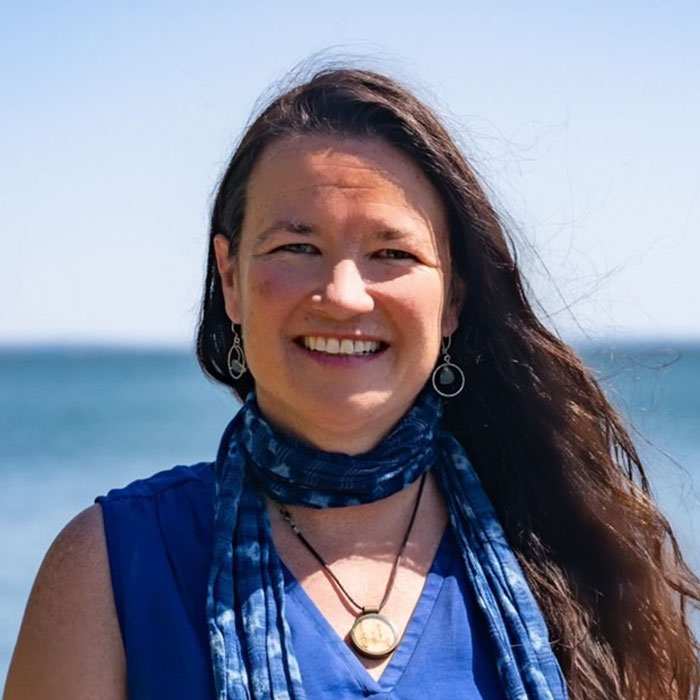 Sue Hamel
Executive Director
I am deeply grateful to live and work in such a beautiful place on the Northshore of Lake Superior. Throughout my life, I have learned how adventure and connecting to the living landscape feeds the soul, how being on, in, and near water is deeply calming, and the value of savouring sunsets.
My formal education, graduate research, and professional work experiences have deepened my understanding of what I am passionate about and have reminded me of what matters most. For decades, I have been drawn to soulful work across Canada, the USA, and the continent of Africa, in the fields of environmental education, conservation, wilderness guiding, and activism, driven by my quest to seek ways of living well with each other, and, our places.
I am humbled to join such an inspiring, purpose-driven, and hard-working team, working for the well-being of present and future generations. I hold active hope that EcoSuperior continues to build and strengthen relations with existing and new partners within the community, the Boreal Forest, and beyond to co-create a healthy, just and sustainable world for all species.
---
Contact Sue:
T: 807 624 2145
E: executivedirector@ecosuperior.org