Program Update
Our 26th annual Spring Up to Clean Up campaign is happening for the entire month of May!
We are thrilled to be back for another year of Spring Up to Clean Up!
This year, spring is fast approaching and a significant amount of litter is already appearing in our neighbourhoods, roadways, local parks, and walking trails. Without intervention, this litter will degrade, eventually leaching toxins and microplastics into our soil and water systems. This May, join in with your community and take part in Spring Up to Clean Up in order to help keep our city clean, green, and beautiful!
---
How to Register
Registration opens April 15th!
There are a few different ways you can participate in this event. For example, you can register as a:
Community member/group (here)

Workplace (here), or

School (here)
All registrants will receive a FREE clean up kit with all of the supplies needed to perform a safe and successful clean up. Kits will be available starting April 21st at our office during our contactless pickup hours:
Tuesdays: 10 AM - 2 PM
Thursdays: 2 PM - 6 PM
---
Ways to Participate
Here are a few safe and fun ideas on how to participate this year!
Community members: Clean up around your block or at your favourite green space with your household unit and pets. Plan a hiking adventure while picking up litter or try plogging – jogging and a clean-up together
Workplaces: Encourage a 20-minute makeover event with all of your employees or co-workers. Include those working from home and encourage their household bubbles to get involved too. Learn more here
Schools: For a safe way to get outside and help clean up the environment, challenge students to clean up their backyard, block, or favourite park with their household unit. Educate students on the harms of litter in our environment and make sure to join in for the poster contest!
Join us to celebrate this year's Spring Up to Clean Up!
Saturday, May 28th | 10:30am - 2:00pm
Get a group of trash-busting friends and register your team to Stash the Trash!
Report to duty at Sleeping Giant Brewery to gear up with cleanup supplies. Cleanup locations and durations are up to you! Pick a space in town you've been hoping to tidy or we can give you ideas of places that need some love. Once you're done, join us back at the Brewery for a celebration, prizes, and lunch!
---
COVID-19 Information
We ask that all participants follow current COVID-19 public health recommendations when taking part in Spring Up to Clean Up. Please practice safety measures from good hand hygiene, mask-wearing, to physical distancing. We will continue to update this page as the COVID-19 situation progresses in our region.
---
CLEAN to WIN
We want to see how the community is taking action this year! If you are doing a clean up, enter one or all of our contests below for your chance to win some awesome local prize packs! This year we have 3 contest categories:
Poster contest (open to all elementary-aged students): Click here for contest details
Photo contest (open to all participants) - Click here for contest details!
Litter data tracking (open to all participants) - Fill out the tracking form here
BONUS: Get an additional entry by completing and submitting a litter audit form, here!
---
Thank you to our partners and sponsors!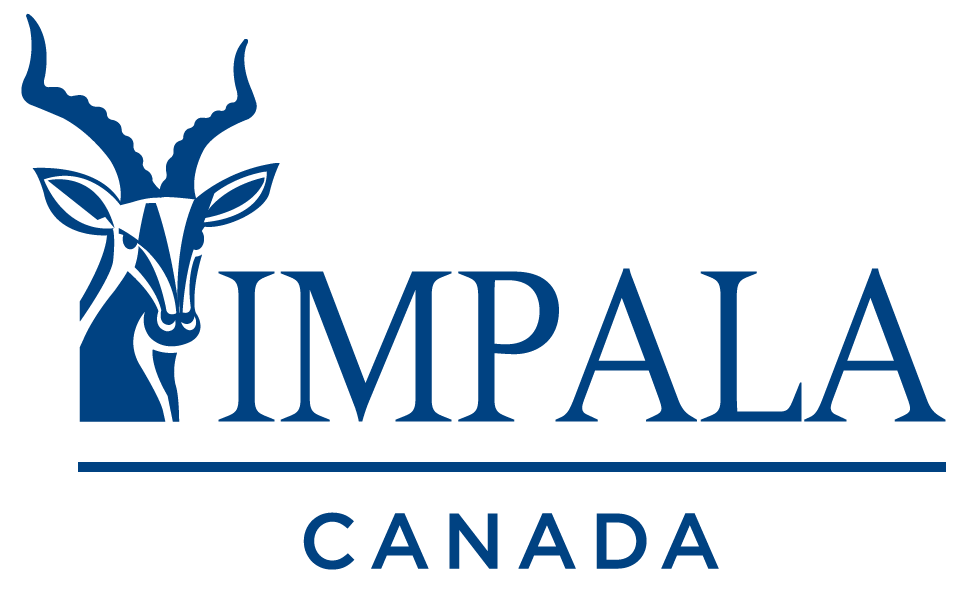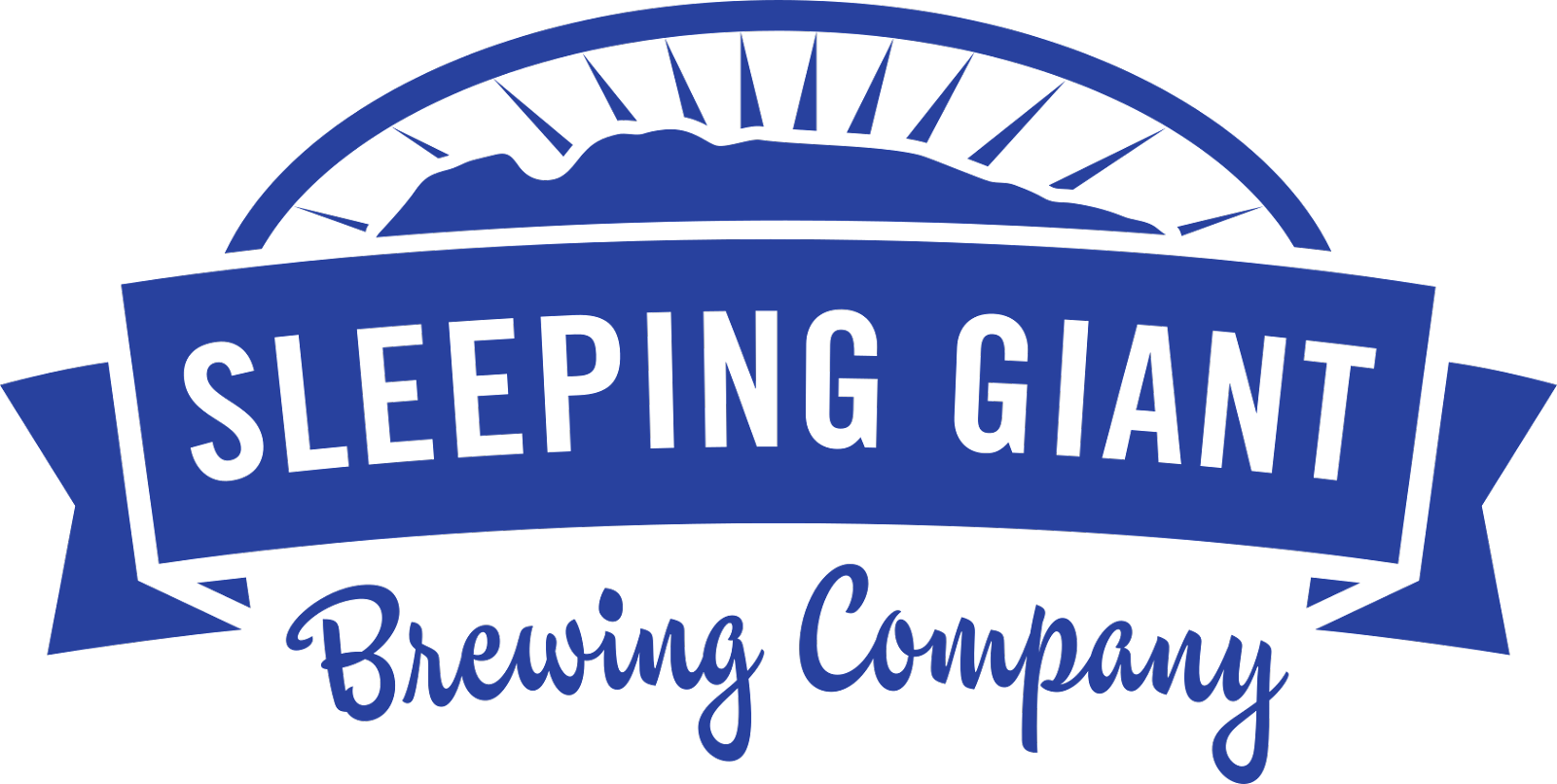 ---
This Spring Up to Clean Up campaign is funded by the
City of Thunder Bay and delivered by EcoSuperior.
Stay in the know
Follow this year's campaign progress on our Facebook, Instagram, and Twitter pages, using the hashtag #SpringUpTbay!