Green & Litter-Free
This Year, Make Your Event Green & Litter-Free.
Over the past few years, EcoSuperior has teamed up with the Zero Waste Action Team and Litter Free Thunder Bay to establish some guidelines for organizing events that are healthy for our planet. By taking some extra time during the planning stages, you can effectively:
Prevent or significantly reduce the amount of waste and litter these events produce
Save resources while supporting your local economy
Educate your attendees and show them that you care
& more!
---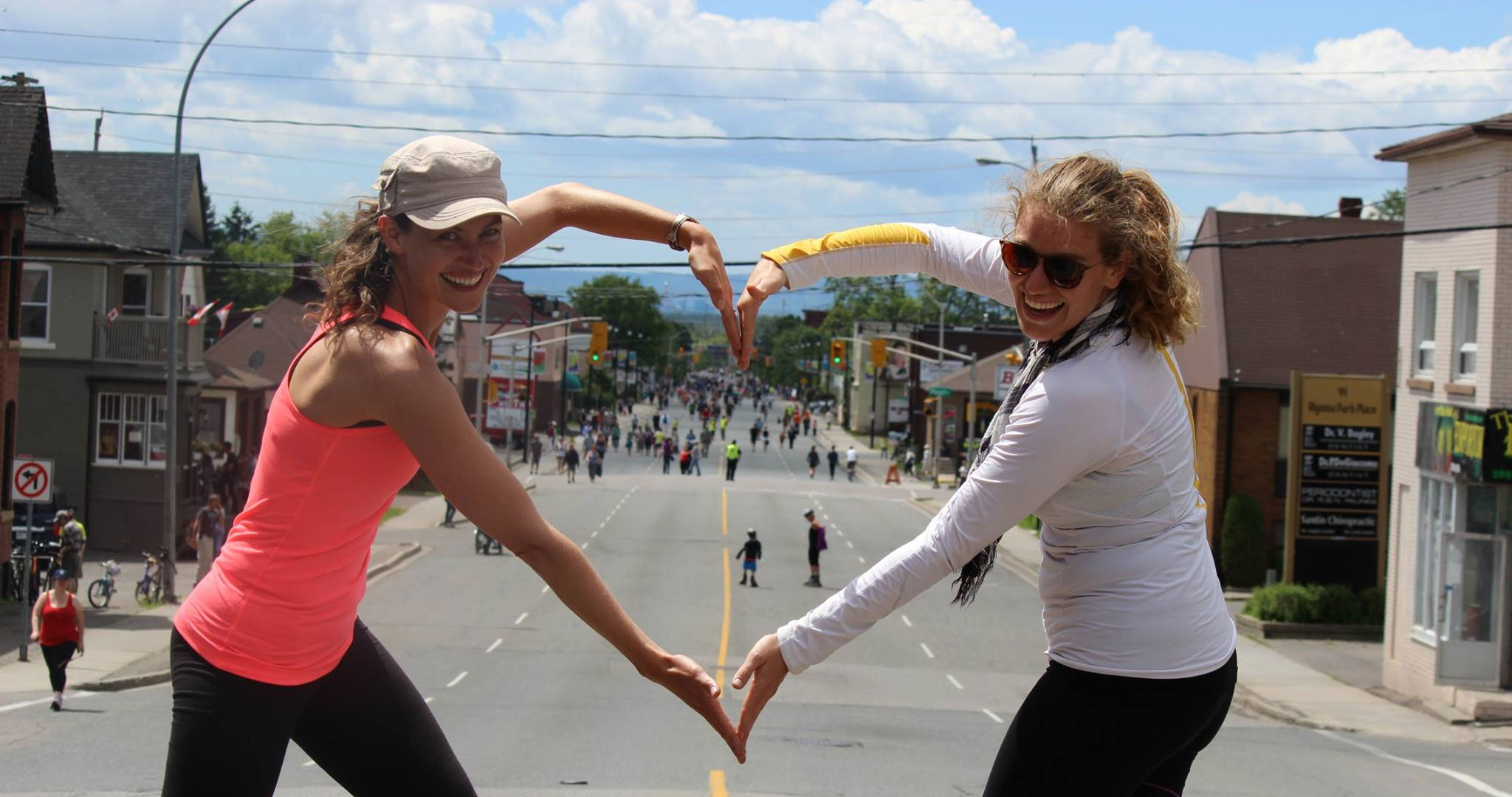 "Although planning a green event takes a little more time and effort, the rewards are great. You will have the satisfaction of knowing that you've conserved resources, reduced landfill waste, and shown a commitment to preserving a sustainable quality of life for our community and our world."