Looking to Buy a Composter?
EcoSuperior has you covered!
Through a subsidy program provided by the City of Thunder Bay, EcoSuperior is able to offer affordable backyard composters for city residents. They are available at our online store for $30.00 during spring to fall only. Our bins include a base for the bottom to keep pests out and a kitchen catcher unit to collect your fruit and veggie scraps! These are also both available for individual sale.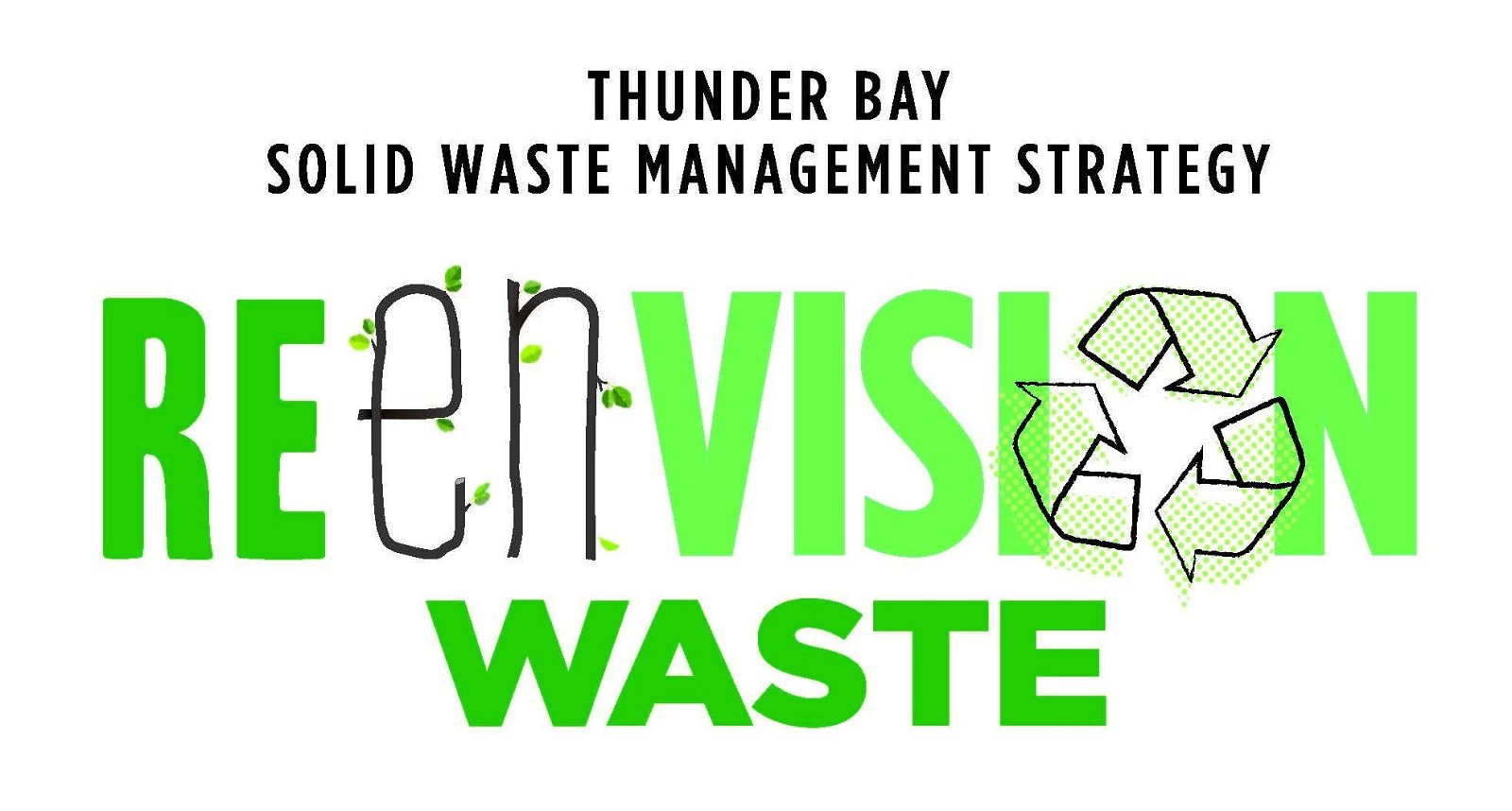 This composting program is funded by the City of Thunder Bay, & delivered by EcoSuperior.